Commercial/Residential Window Cleaning Services
We offer year-round residential and commercial window cleaning services. Neighborhood discounts, special seasonal rates and scheduled maintenance agreements are available.
Below are some of the services that we provide. We can create a personalized service package for you which is sure to meet your needs and budget.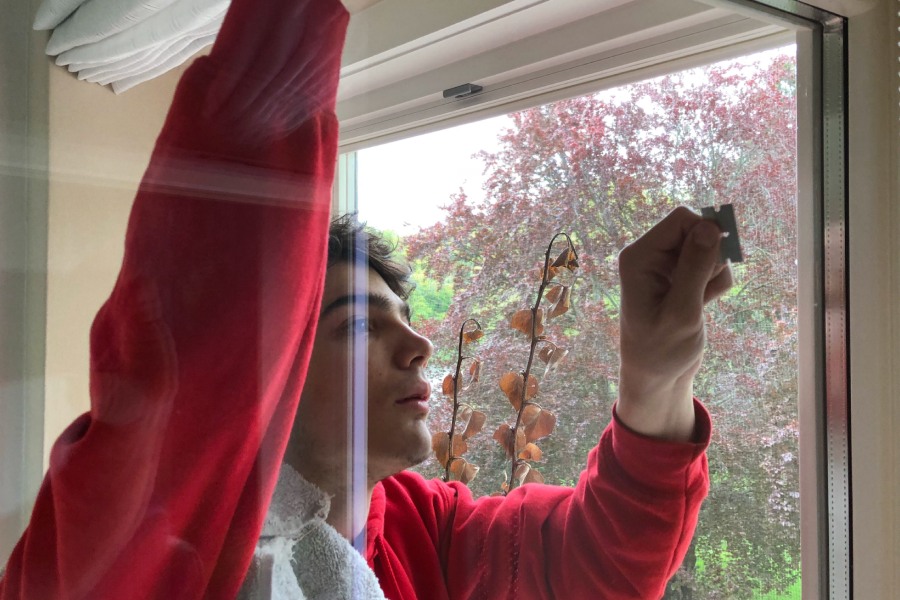 Upon Request, Mr. K's Can Also...
Gutter Cleaning & Polishing
We offer complete year round gutter maintenance, including gutter enamel restoration as well as roof snow and ice removal.
Let us provide you with a seasonal service agreement which will ensure the optimum operation of your home's gutter and leader system. Our crew will check and secure all downspouts and leaders, and make sure your roof drainage system is operating at its maximum capacity.
Special rates are available for semi-annual service and window/gutter packages.